Wow! What a great Dancing with our Future Stars performance by Parkview, Sunkist, Haycox and Williams students! Thank you to our DWOFS partner! #hesdpride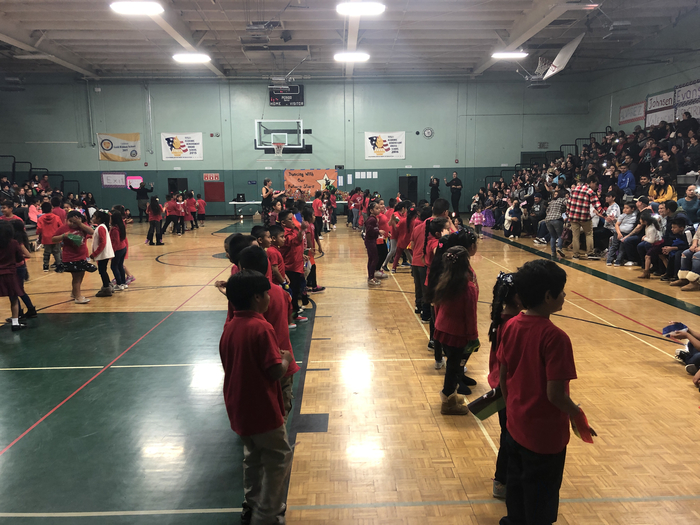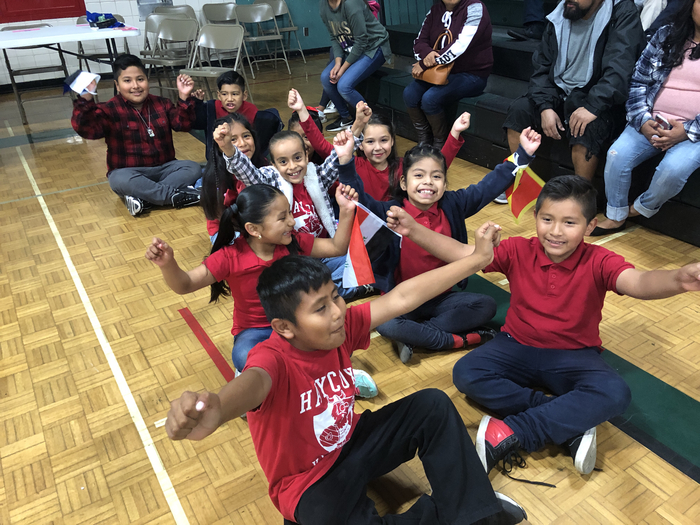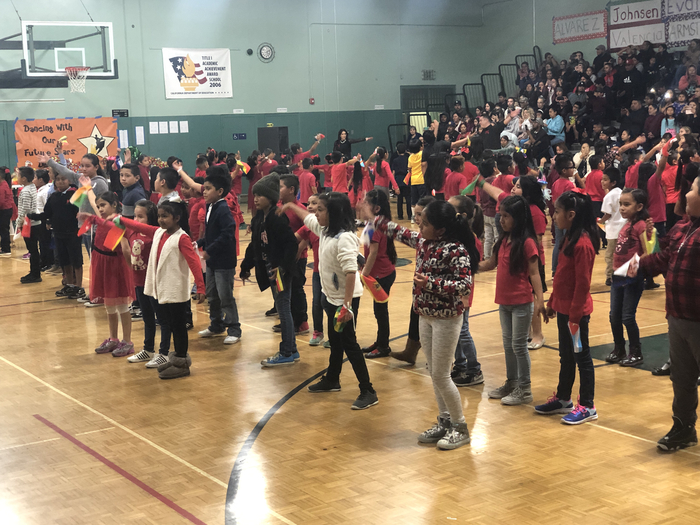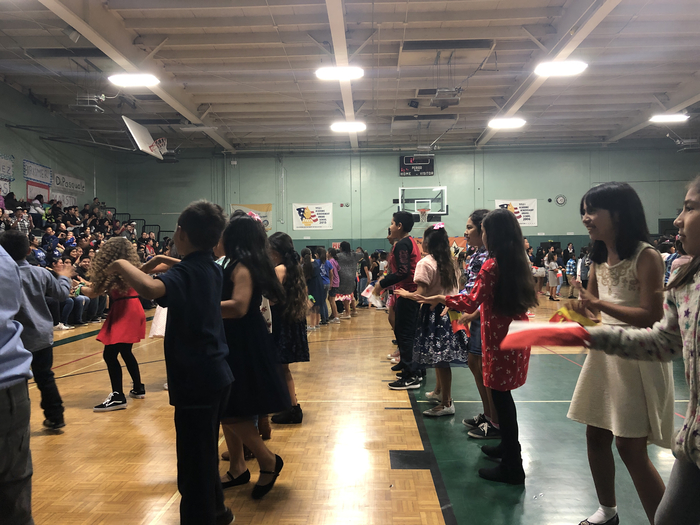 Participation in a live webinar is happening now in Mrs Licea's class- thanks to @Seesaw ! Learning about how to build an app! #CSEdWeek #hesdpride #hathawayrocks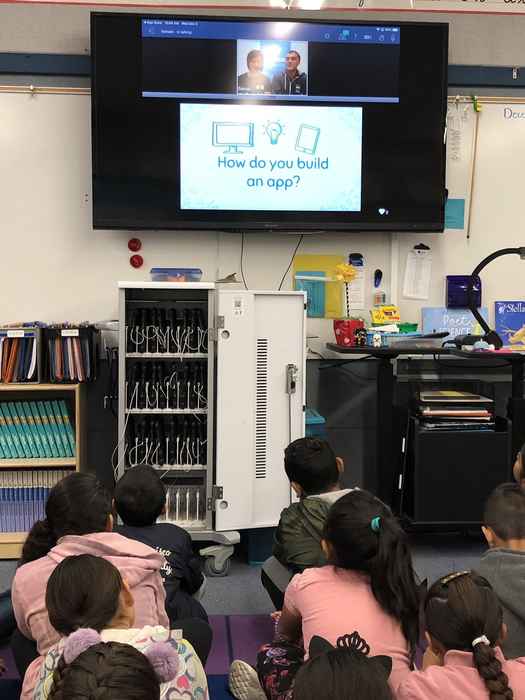 New campus supervisor vests at Sunkist! Kudos to Mrs. Rufai for designing.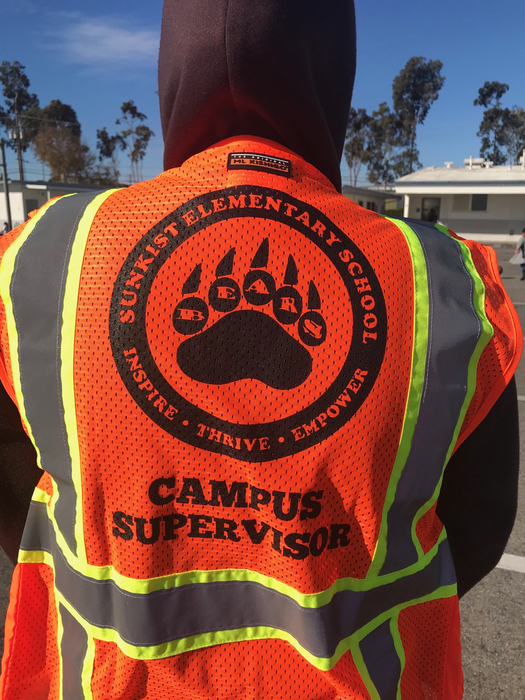 Dances With Our Future Stars Program with Haycox, Sunkist and Parkview.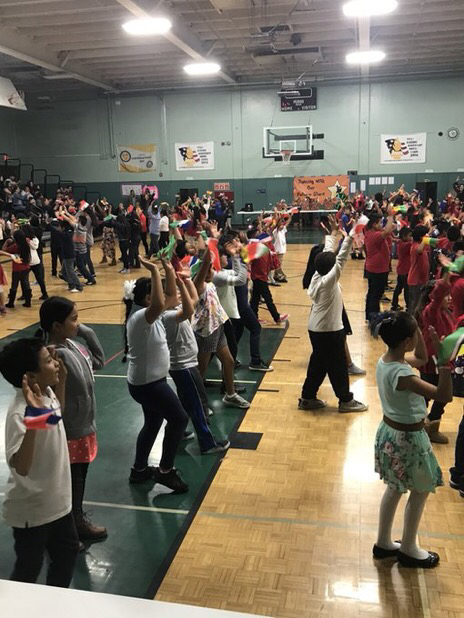 Artist in the Classroom Program is happening in this Hathaway kindergarten classroom.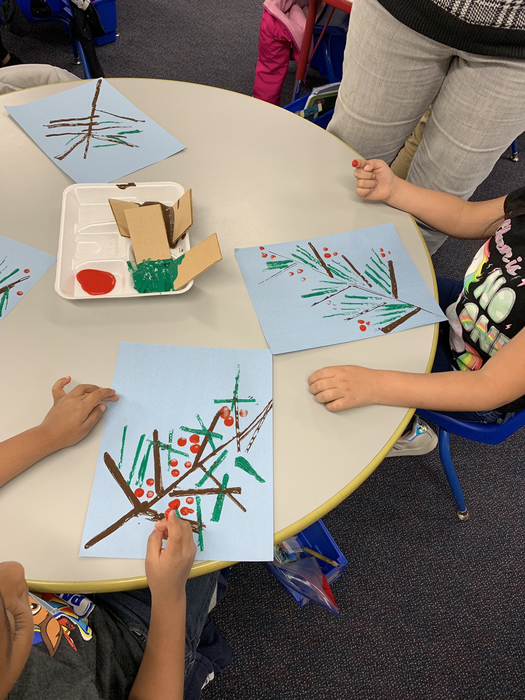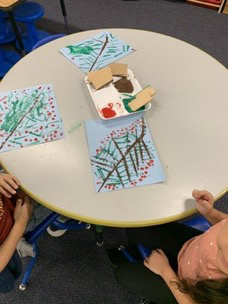 Haycox, Larsen, and Parkview are collaborating on how to best serve our students with their MTSS teams.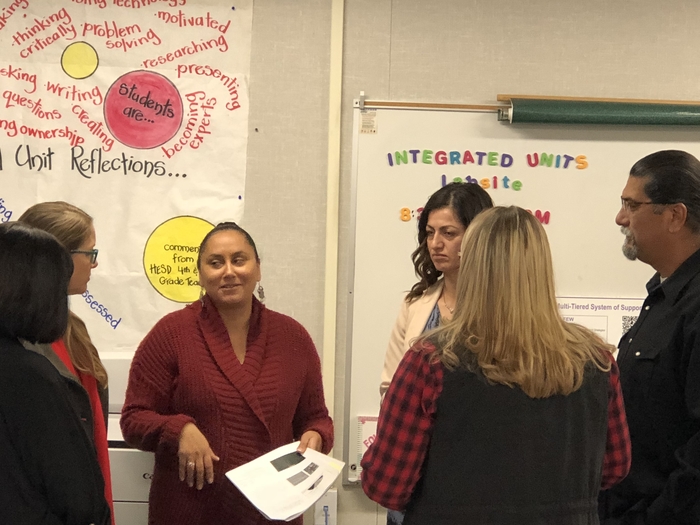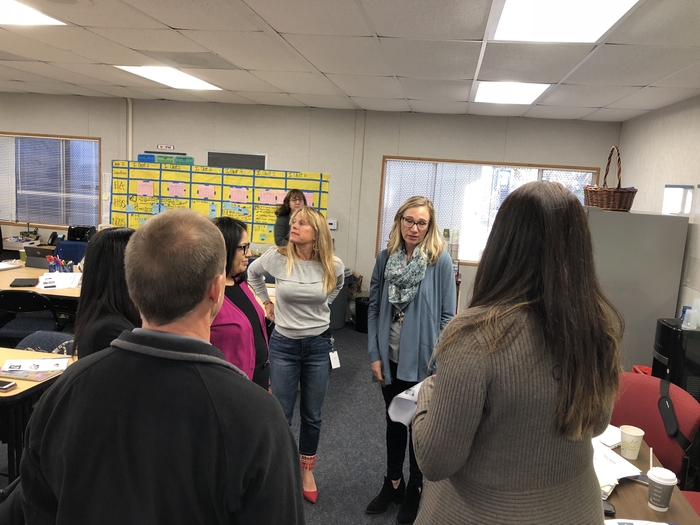 Haycox Jr. City Corps participates in Oxnard's Holiday Parade.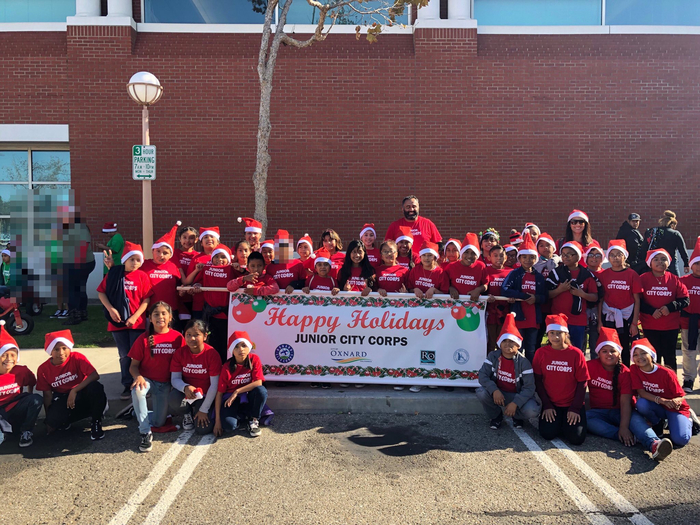 Blackstock Marching Band participates in the Oxnard Holiday Parade. Go Panthers!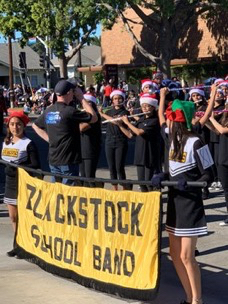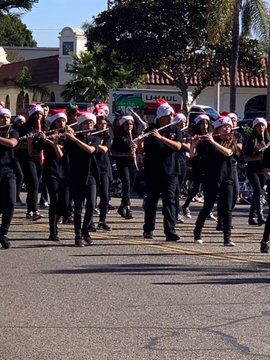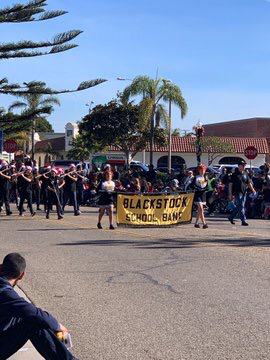 Our own Irma Villanueva is Mistress of Ceremonies at the 12th Annual Special Populations Conference.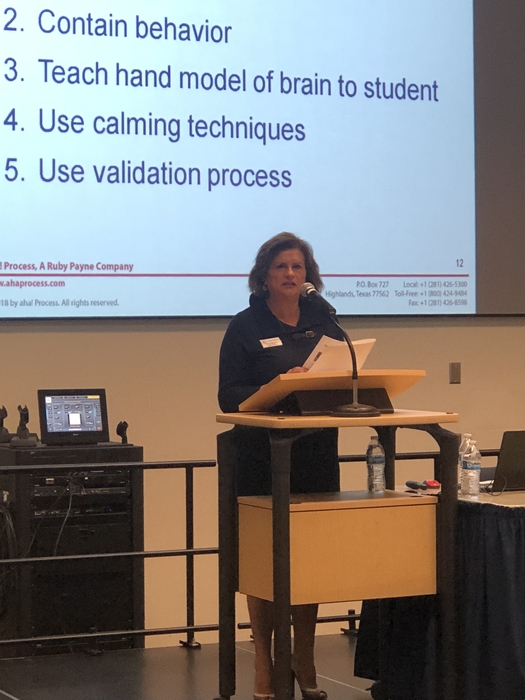 Lunchtime Yoga at Hueneme Elementary- breathing techniques and tools to focus the mind. #huenemebolts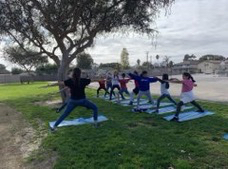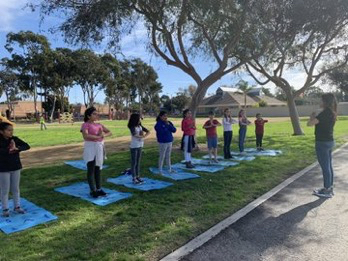 Green's students and staff participated in thoughtful conversations with local veterans from WWII and Vietnam - as well as active duty service members from @NBVCCalifornia at our first annual Breakfast for Veterans.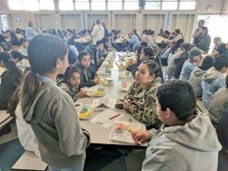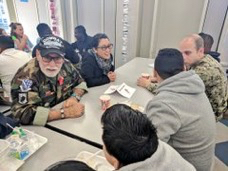 The Grinch makes a special appearance - Ms Abeson's grade 2 class at Bard.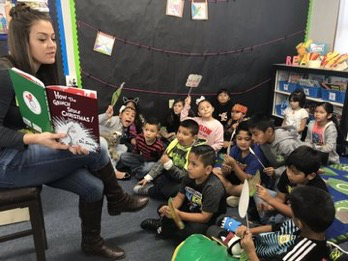 Williams Elementary School Turkey Trot 2018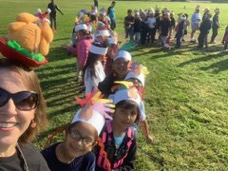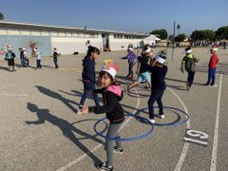 Due to the fires currently burning in Ventura County and anticipated poor air quality, all HESD schools will be closed tomorrow Friday, November 9, 2018 to ensure student safety. Please remember that school will also be closed Monday, November 12 in observance of Veteran's Day.

It's our Teachers Supporting Teachers Program! Today's topic - floor hockey with Andy Hoerer.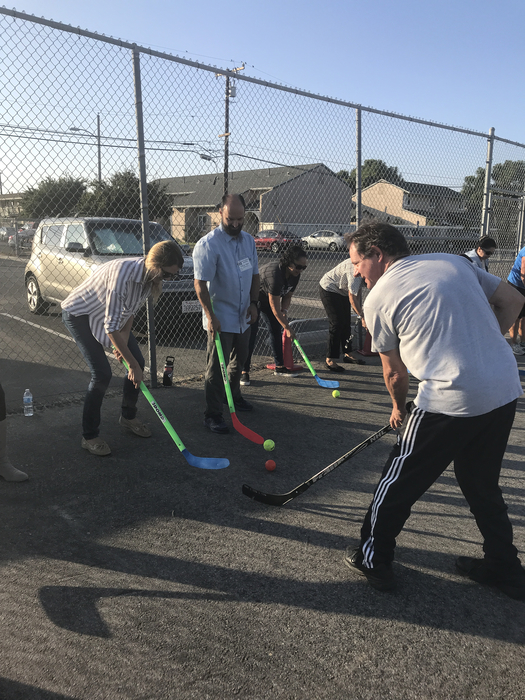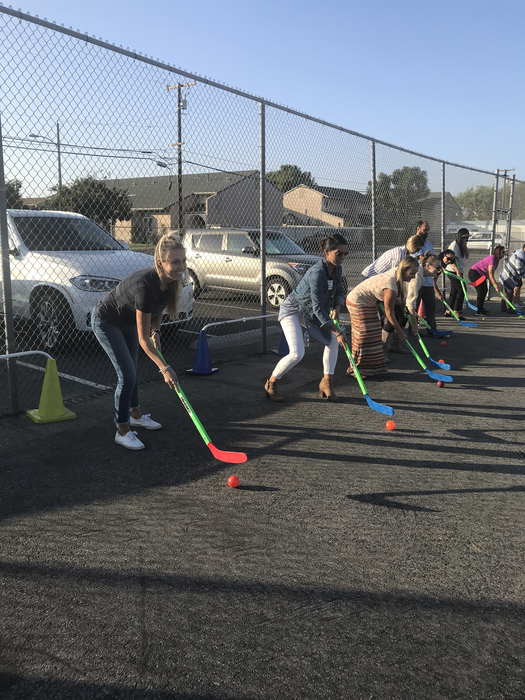 So many great things happening at Larsen School! #hesdpride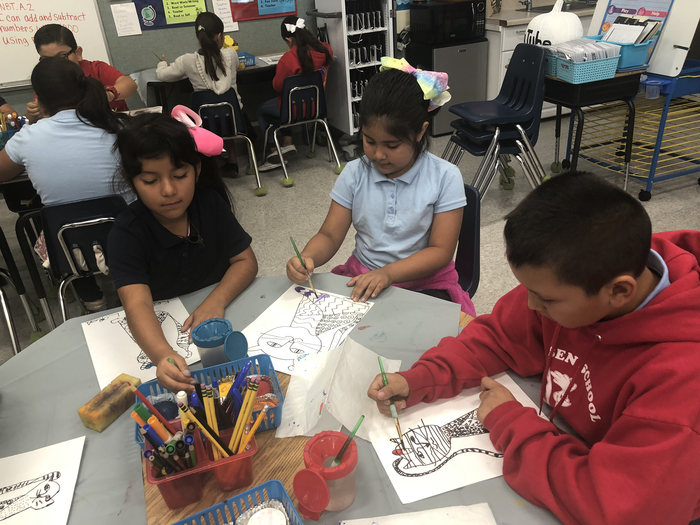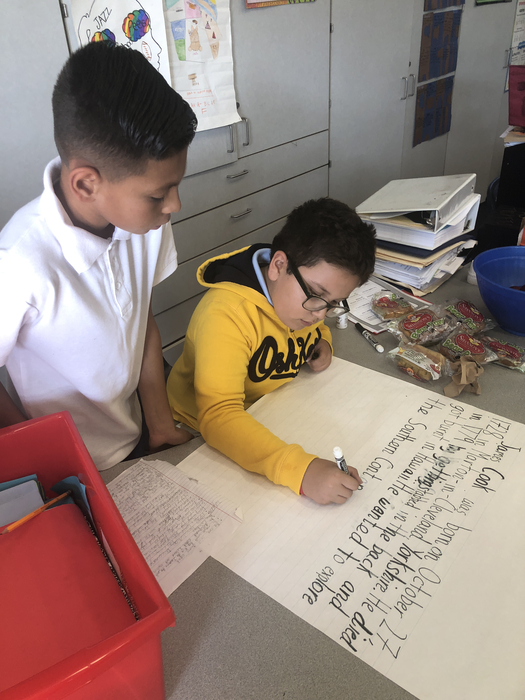 The new LEGO wall at Bard is a big hit with our students.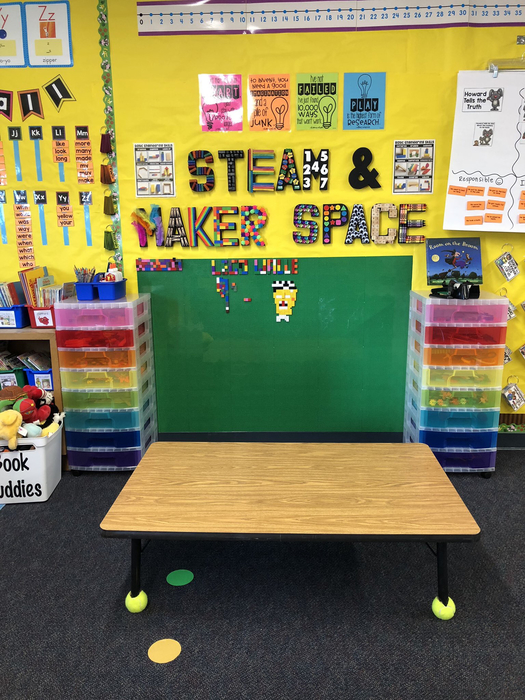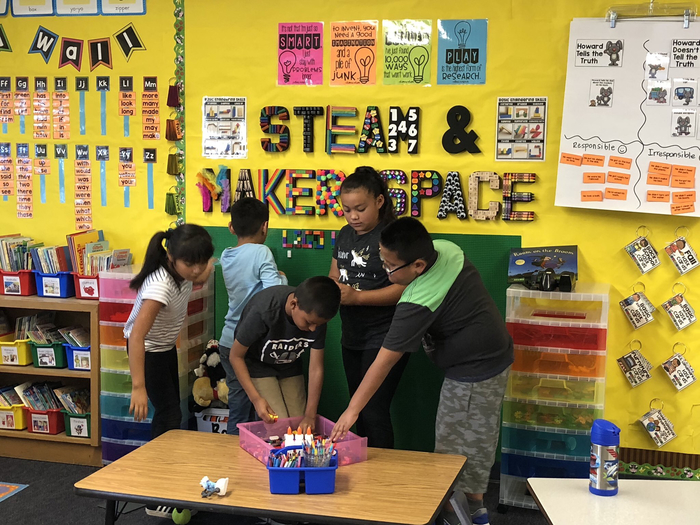 So proud of the many #hesdpride staff who attended the Daily Five training this past weekend. Kudos!!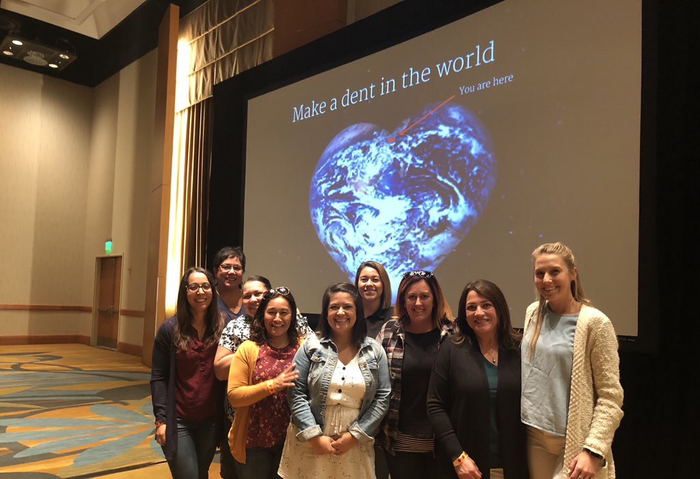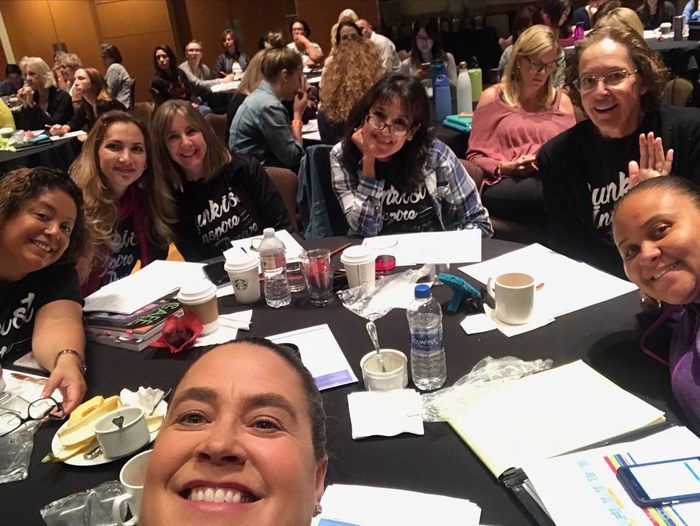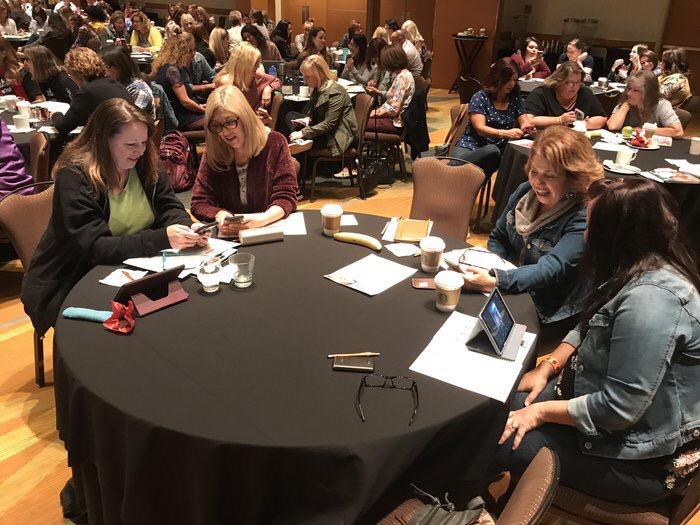 Dia de Los Muertos celebration at Bard Elementary. Very talented students and staff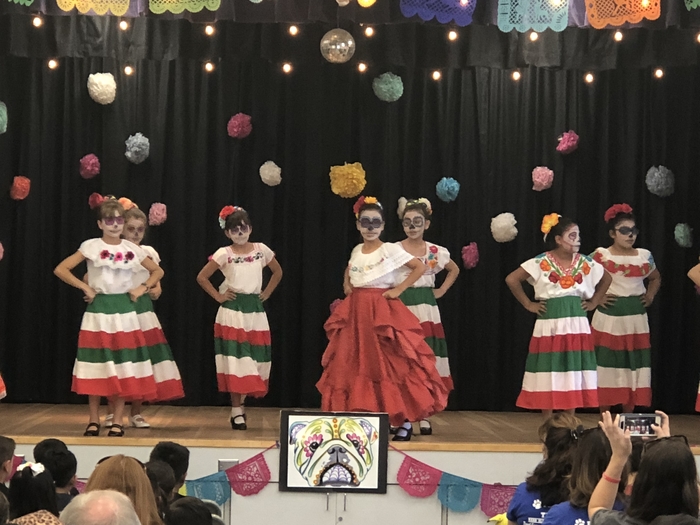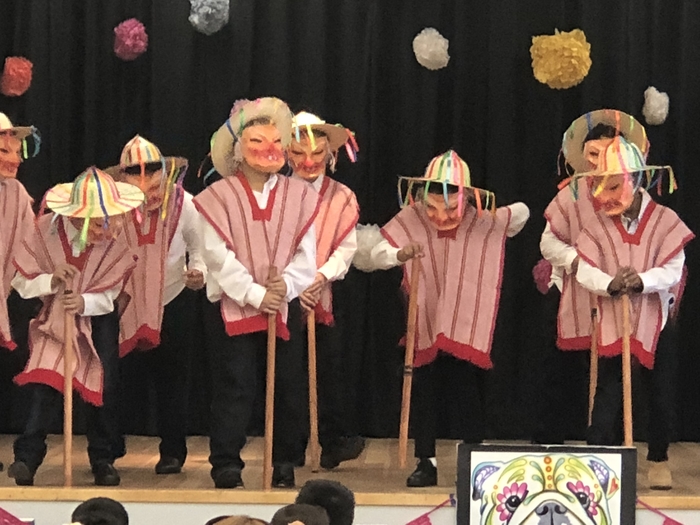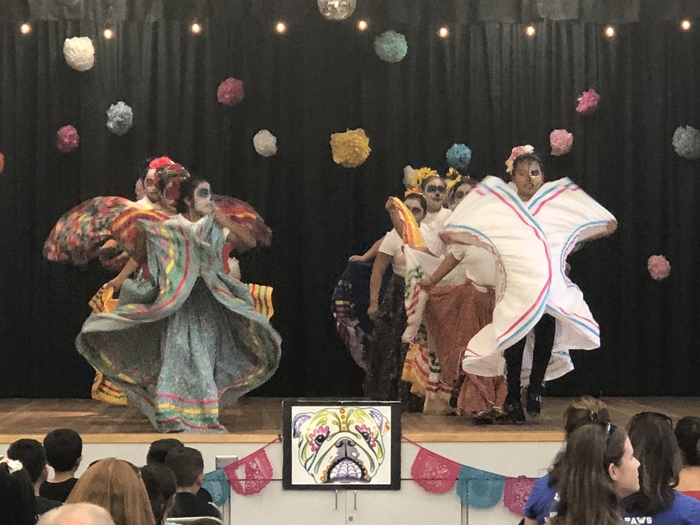 Preparing for Dia de los Muertos at Bard School. #hesdpride